Reading time: 2 – 3 minutes
This post brought to you by DISH. All opinions are 100% mine.
The families of today have been moving beyond owning just one TV, in fact, they're not just relying on TV anymore when it comes to viewing their favorite TV shows on primetime—they watch it on their smartphones, tablets, and computers.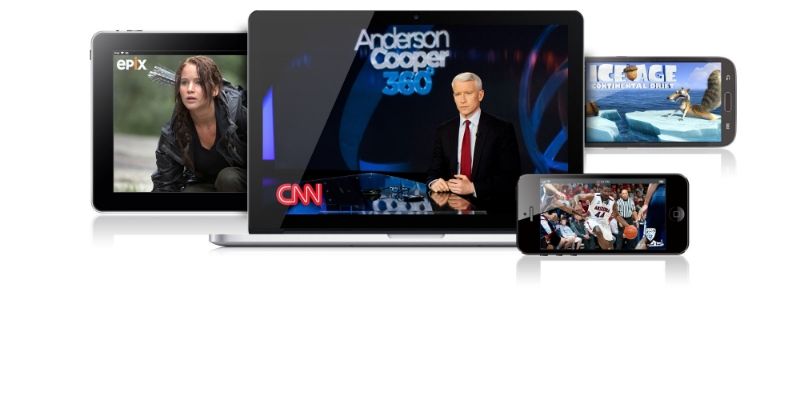 Fortunately, DISH made it possible for everyone to watch live and recorded TV shows from anywhere using The Hopper, a whole-home HD DVR, which allows you to record up to 6 different shows simultaneously and store up to 2,000 hours commercial-free with the AutoHop feature. Plus, you can access your DVR library from anywhere within your household TVs. Learn more about the Hopper.
Hopper Transfers on the other hand, allows you to watch your recorded programs on your portable device even without internet connection. That means, you can watch your recorded shows while on a flight or on the road.
DISH Anywhere allows you to access live and recorded TV shows via your smartphone, tablet or PC via www.dishanywhere.com online portal, you can also schedule and manage recordings remotely at no additional charge to your DISH subscription.
With every DISH signup, you can Get the Hopper for free with packages starting at $24.99 (for 12 months with 24 month commitment. Restrictions apply). Approximately 14 million subscribers can't go wrong. With their state-of-the-art equipment and technology, you are certain of getting the value for your money. LIKE DISH on Facebook or Follow DISH on Twitter for more updates and product information from the DISH.
Category: Uncategorized